Oakland
City in California
One of the most ethnically diverse cities in the United States, Oakland is a center of the African American community in California. The city has a reputation for being progressive, is home to many LGBTQ families, and has the nation's largest proportion of female couples.
What food in Oakland California known for?
Rib-sticking soul food: The original Oakland cuisine?
• Oyster po'boy smoked mashed yams and black-eyed pea salad at Brown Sugar Kitchen.
• Fried chicken, grits and eggs at Lois the Pie Queen.
• Smothered chicken, succotash and greens at Holiday Fish Market.
• Sticky bun with pecans at Brown Sugar Kitchen. …
• Greens, grits, and black-eyed peas at Home of Chicken and Waffles.
Quick Search
Oakland Homes
Oakland Condos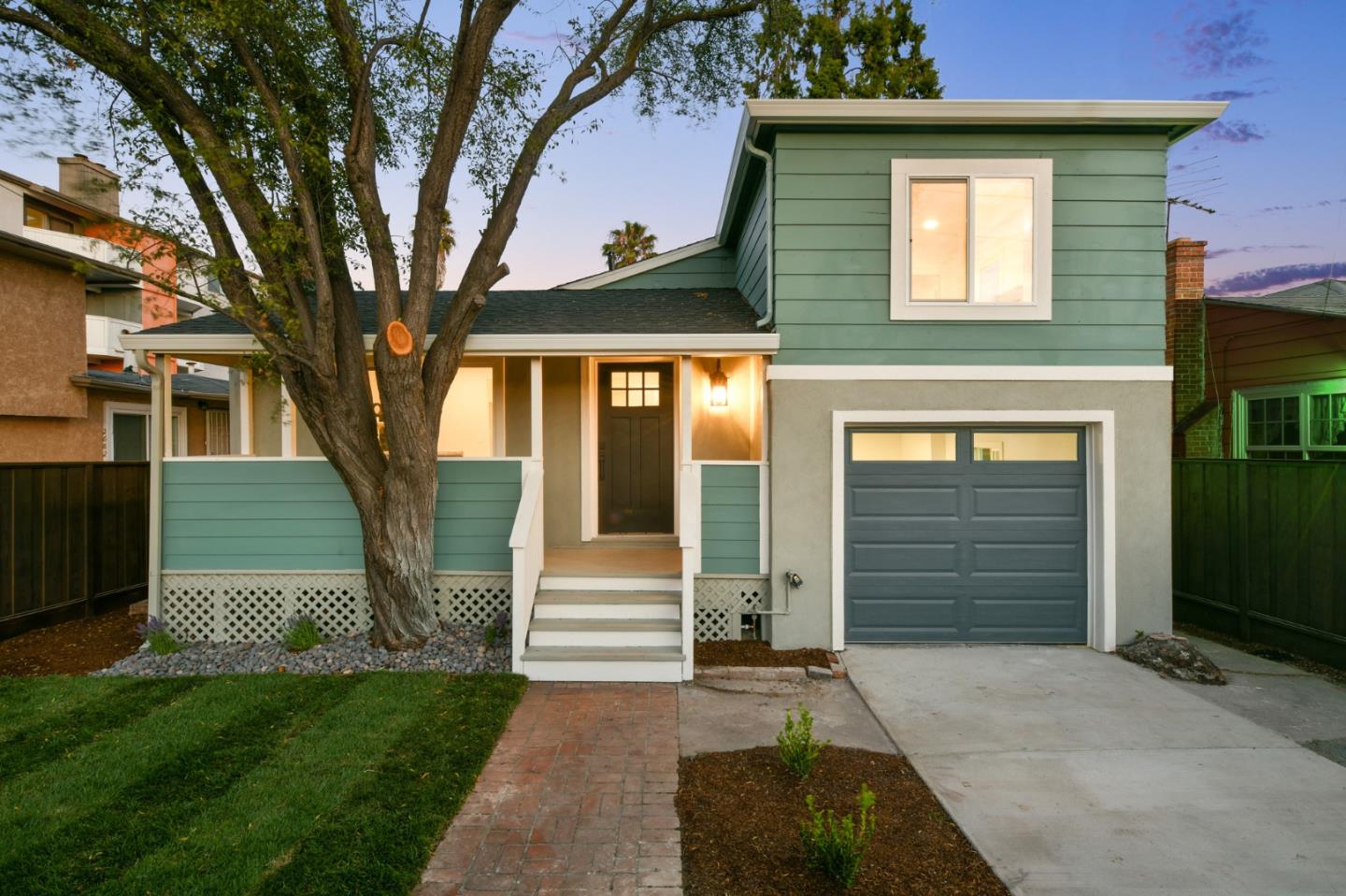 $649,000
Active
2678 63rd AVE OAKLAND, California
3 Beds 1 Baths 1,350 SqFt 0.092 Acres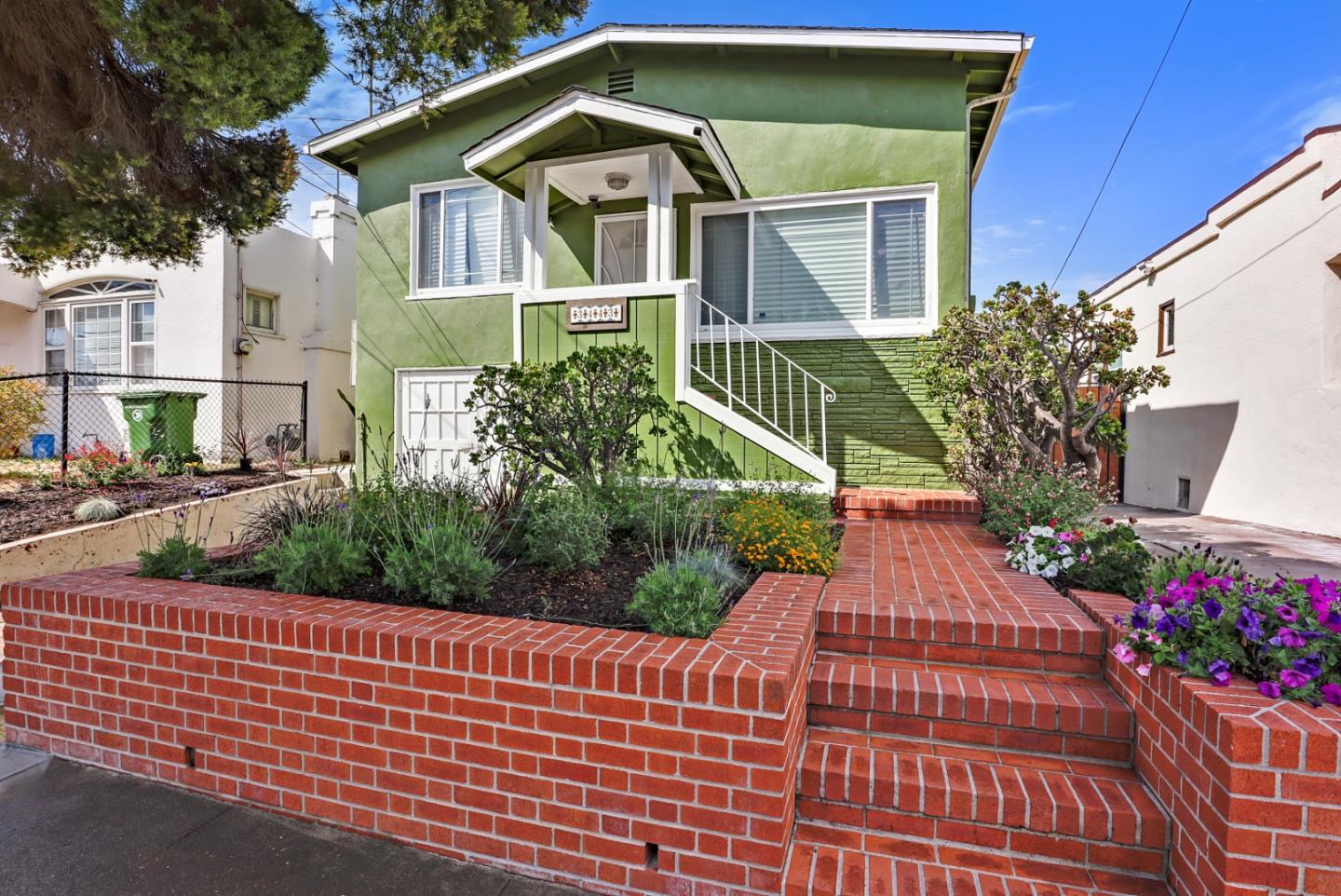 $735,888
Active
3443 Suter ST OAKLAND, California
2 Beds 2 Baths 1,032 SqFt 0.065 Acres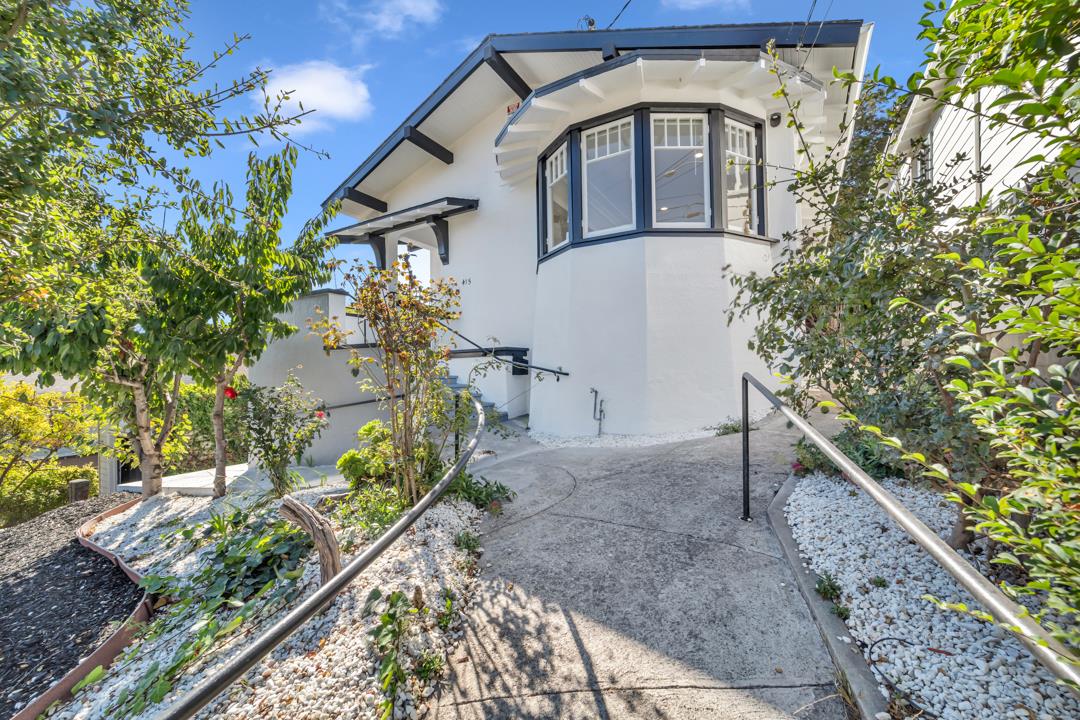 $1,095,000
Active
415 Sunnyslope AVE OAKLAND, California
3 Beds 2 Baths 1,697 SqFt 0.120 Acres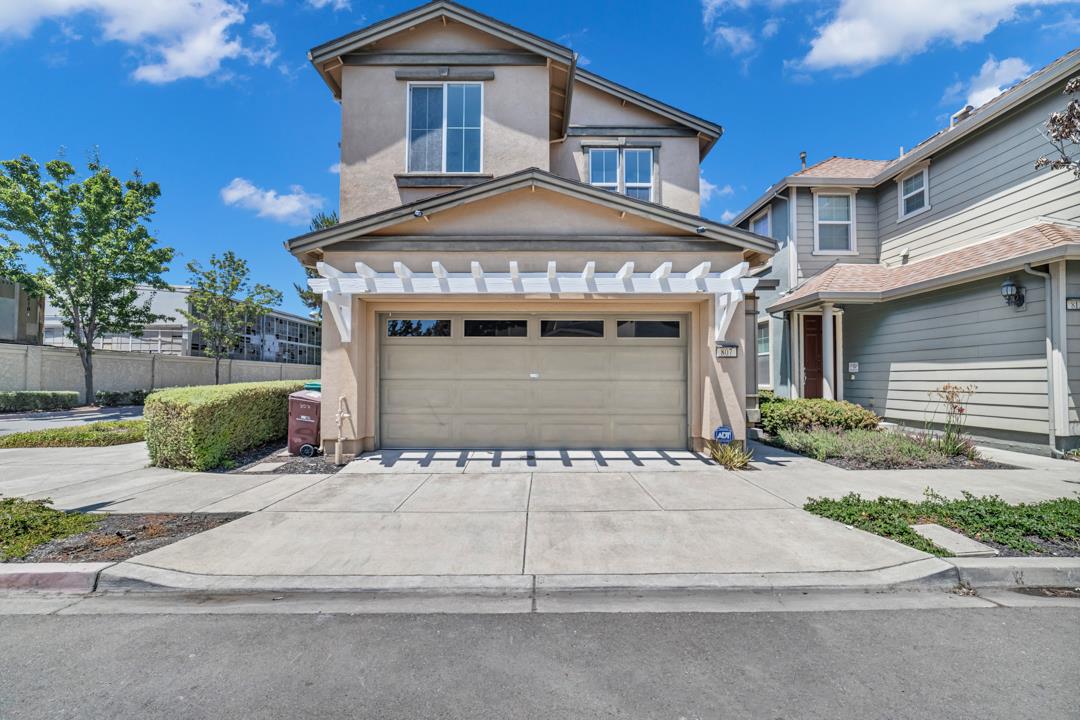 $779,000
Active
807 Hawkins DR OAKLAND, California
3 Beds 3 Baths 1,414 SqFt 0.066 Acres
$399,000
Active
1506 80th AVE OAKLAND, California
2 Beds 1 Baths 975 SqFt 0.115 Acres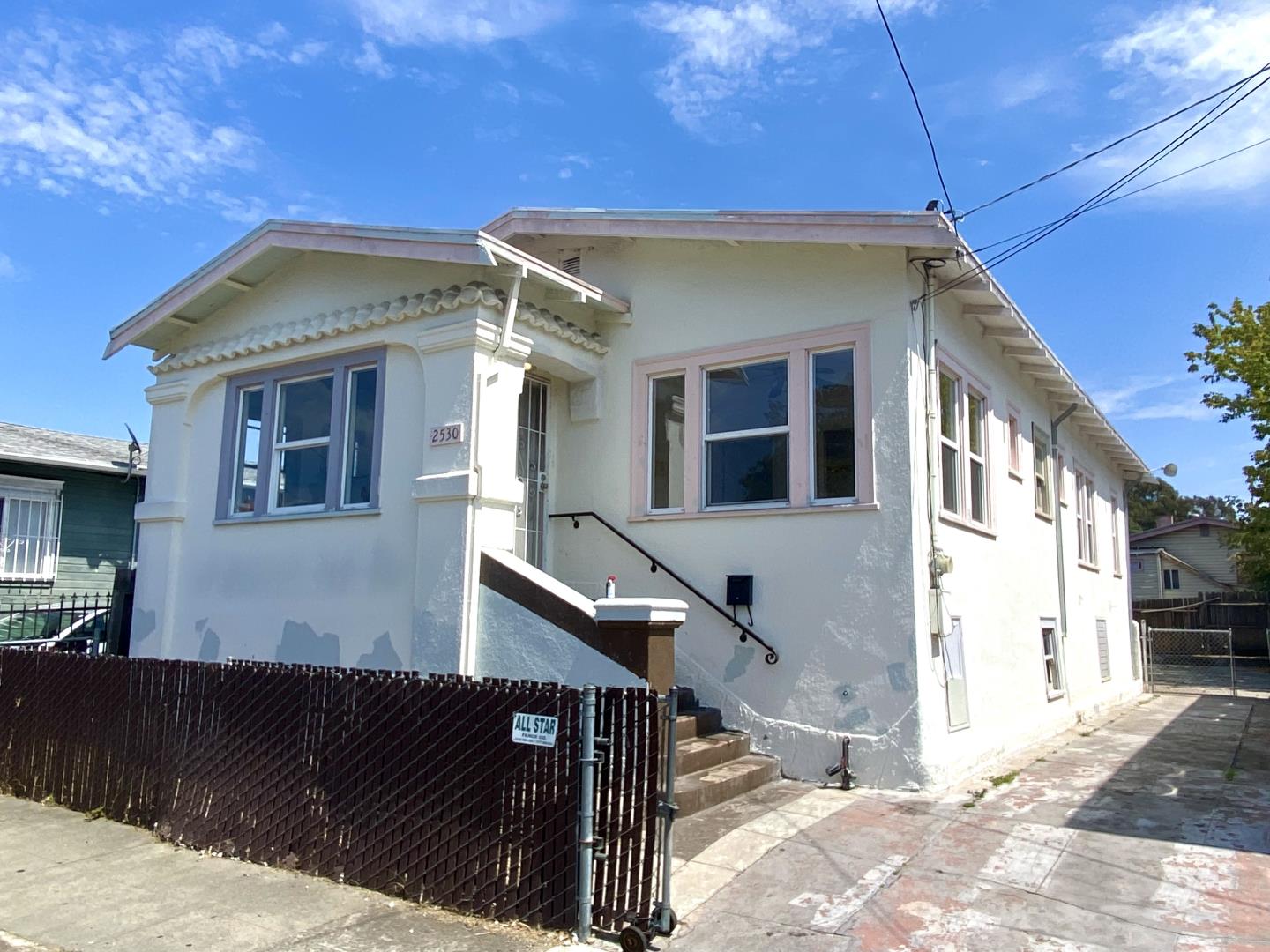 $479,000
Active
2530 Parker AVE OAKLAND, California
2 Beds 1 Baths 1,422 SqFt 0.087 Acres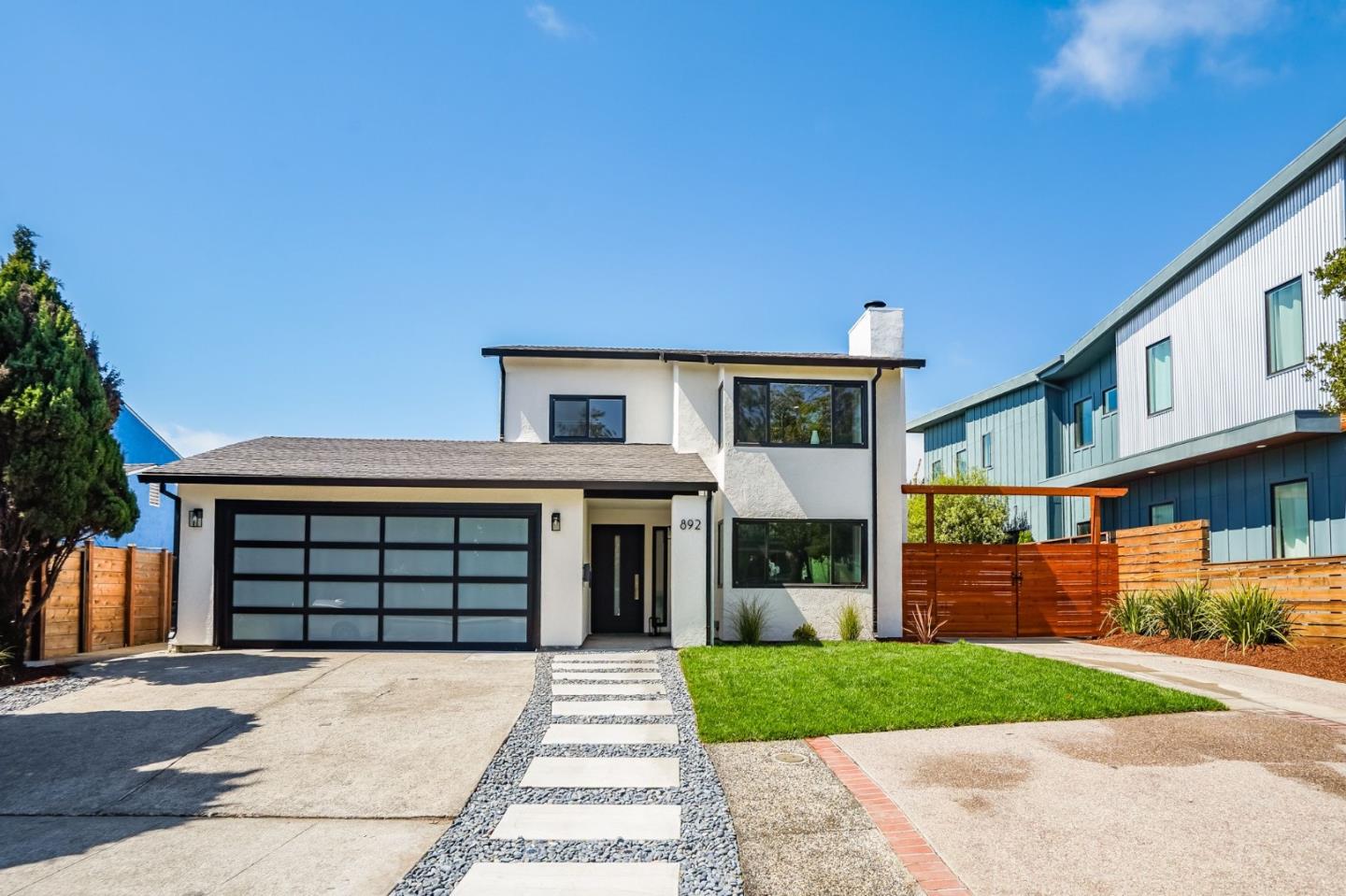 $1,199,000
Active
892 59th St OAKLAND, California
3 Beds 3 Baths 1,637 SqFt 0.129 Acres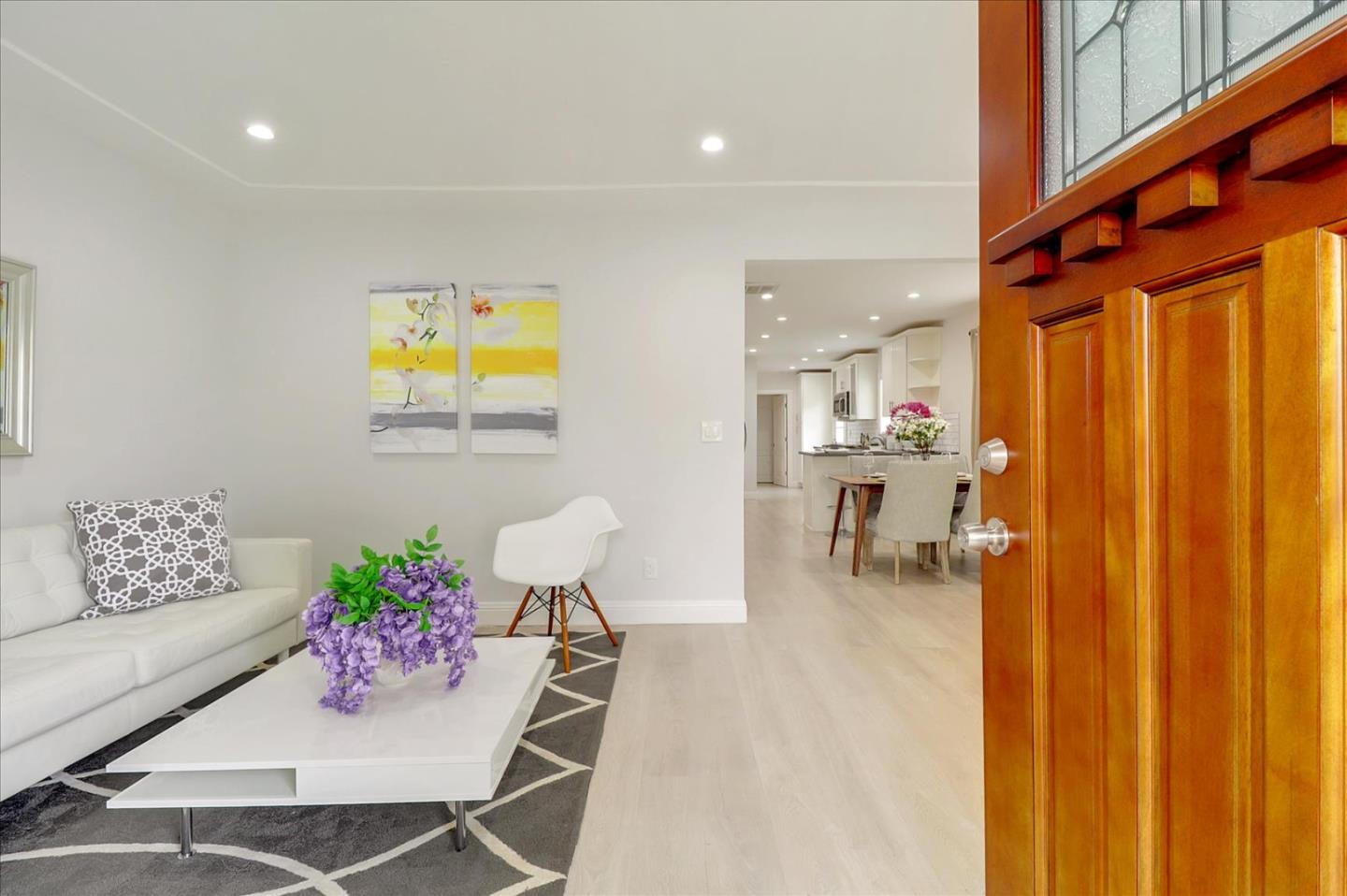 $699,000
Active
1962 Harrington OAKLAND, California
3 Beds 2 Baths 1,140 SqFt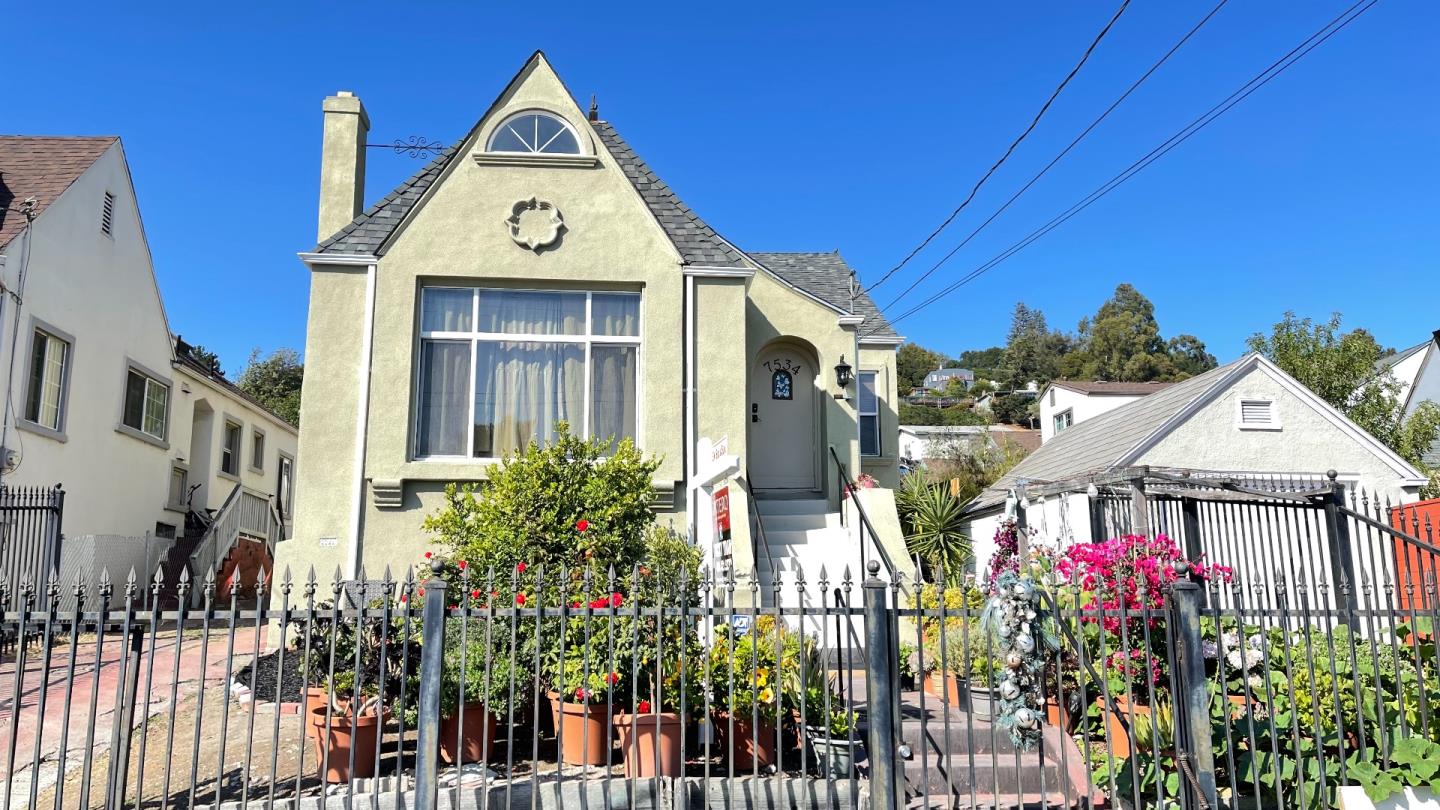 $749,000
Active
7534 Ney AVE OAKLAND, California
4 Beds 4 Baths 1,900 SqFt 0.128 Acres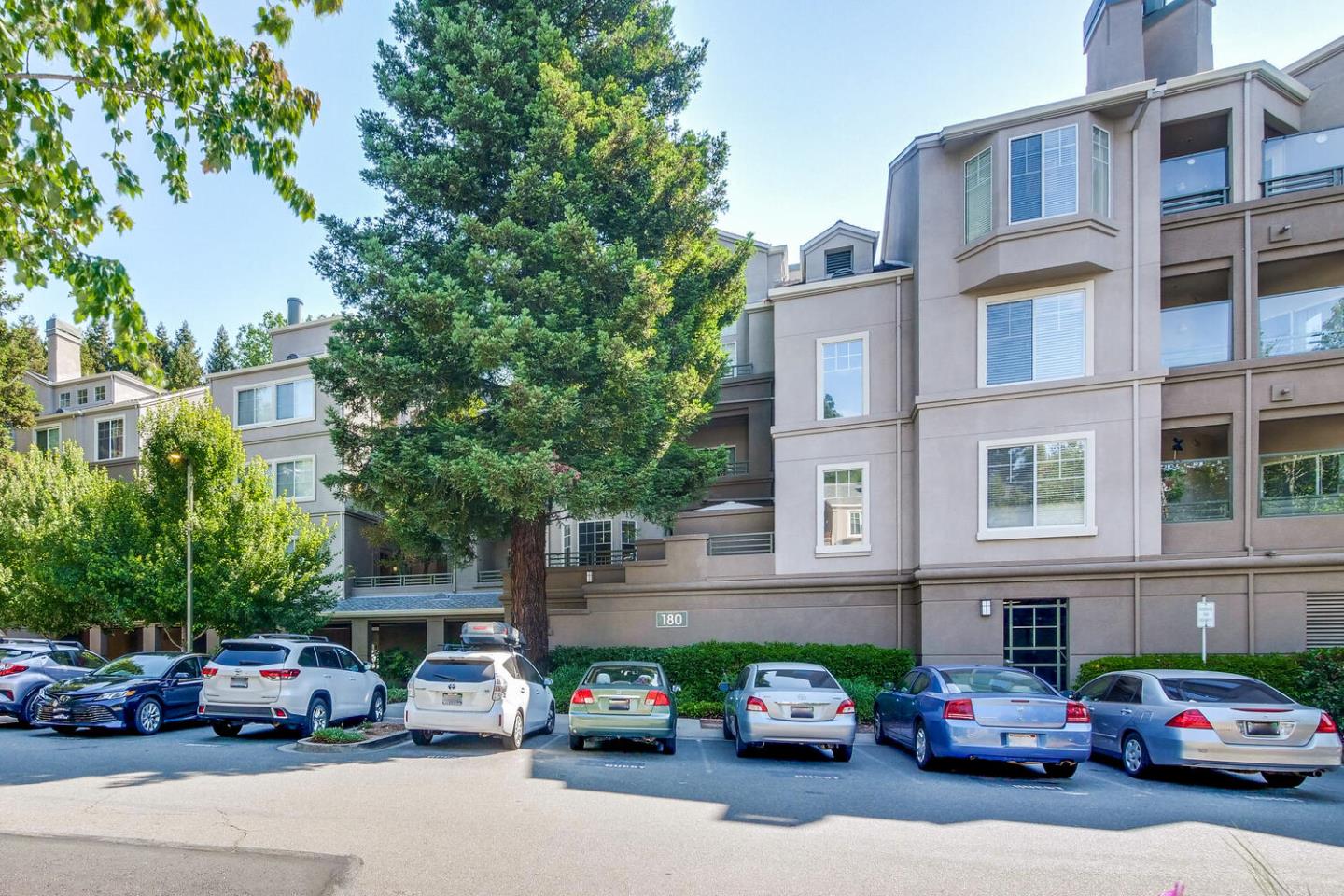 $658,000
Active
180 Caldecott LN 110 OAKLAND, California
2 Beds 2 Baths 1,095 SqFt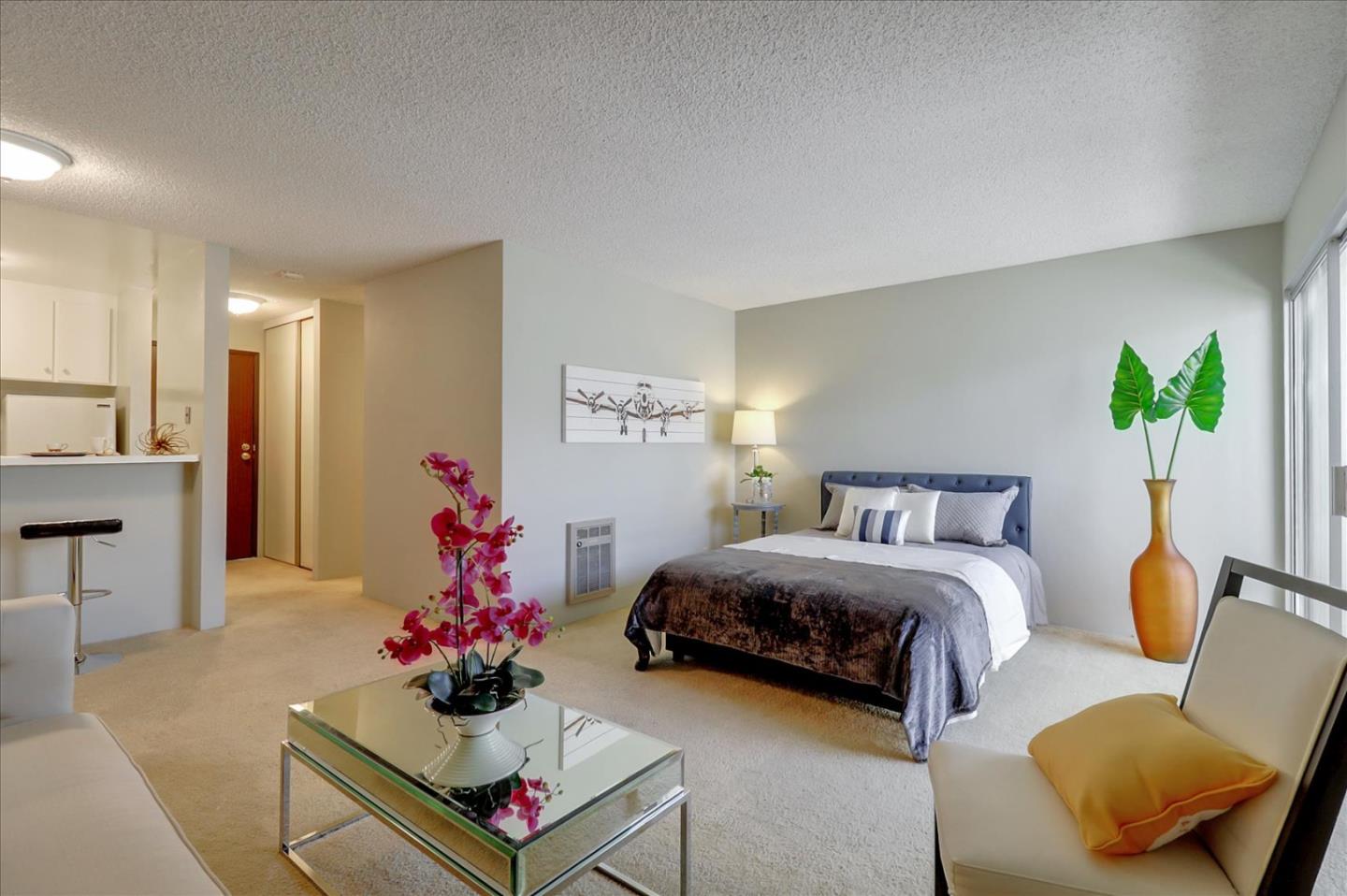 $348,000
Active
288 Whitmore ST 210 OAKLAND, California
1 Baths 450 SqFt 0.780 Acres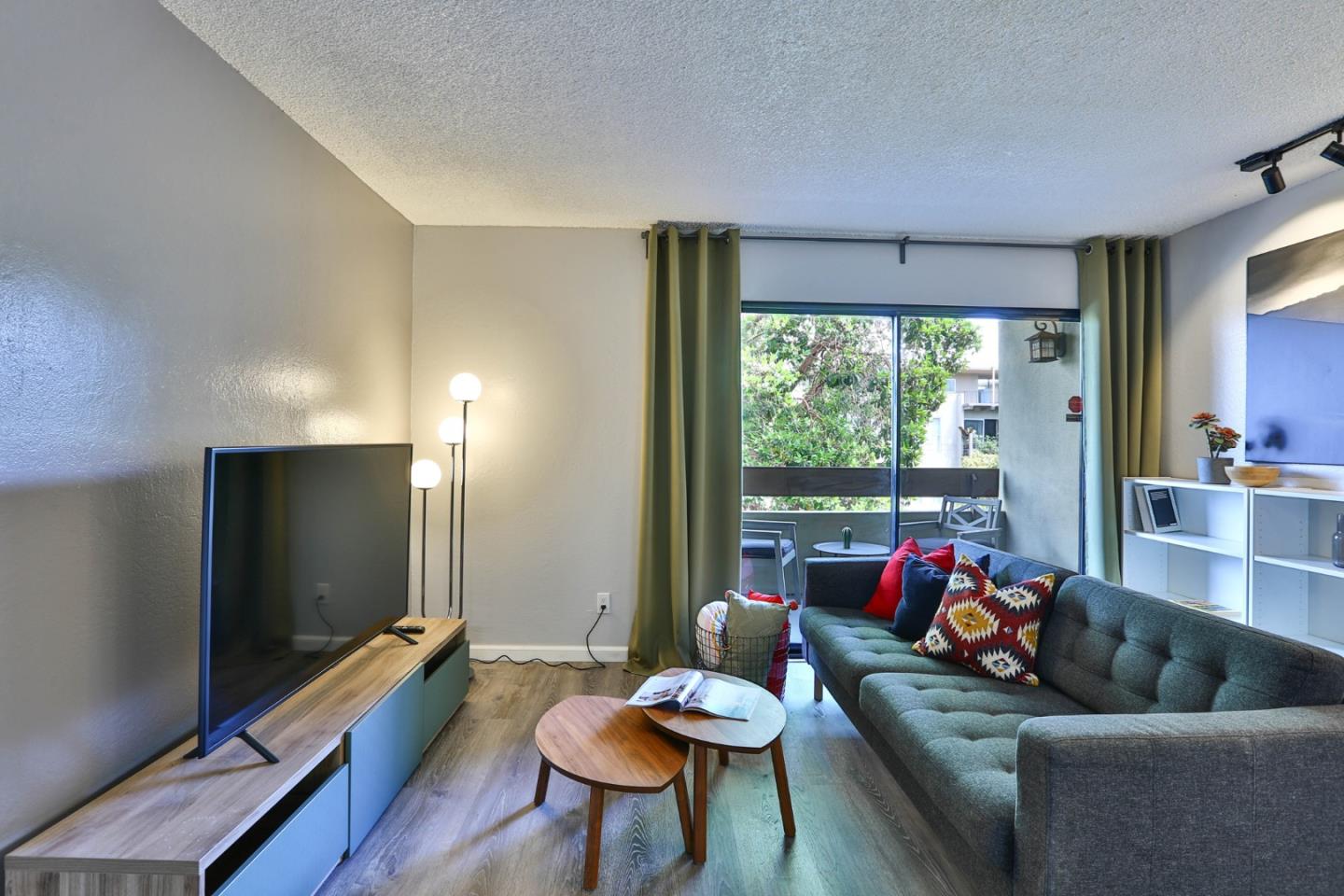 $475,000
Active
424 Orange ST 204 OAKLAND, California
2 Beds 1 Baths 721 SqFt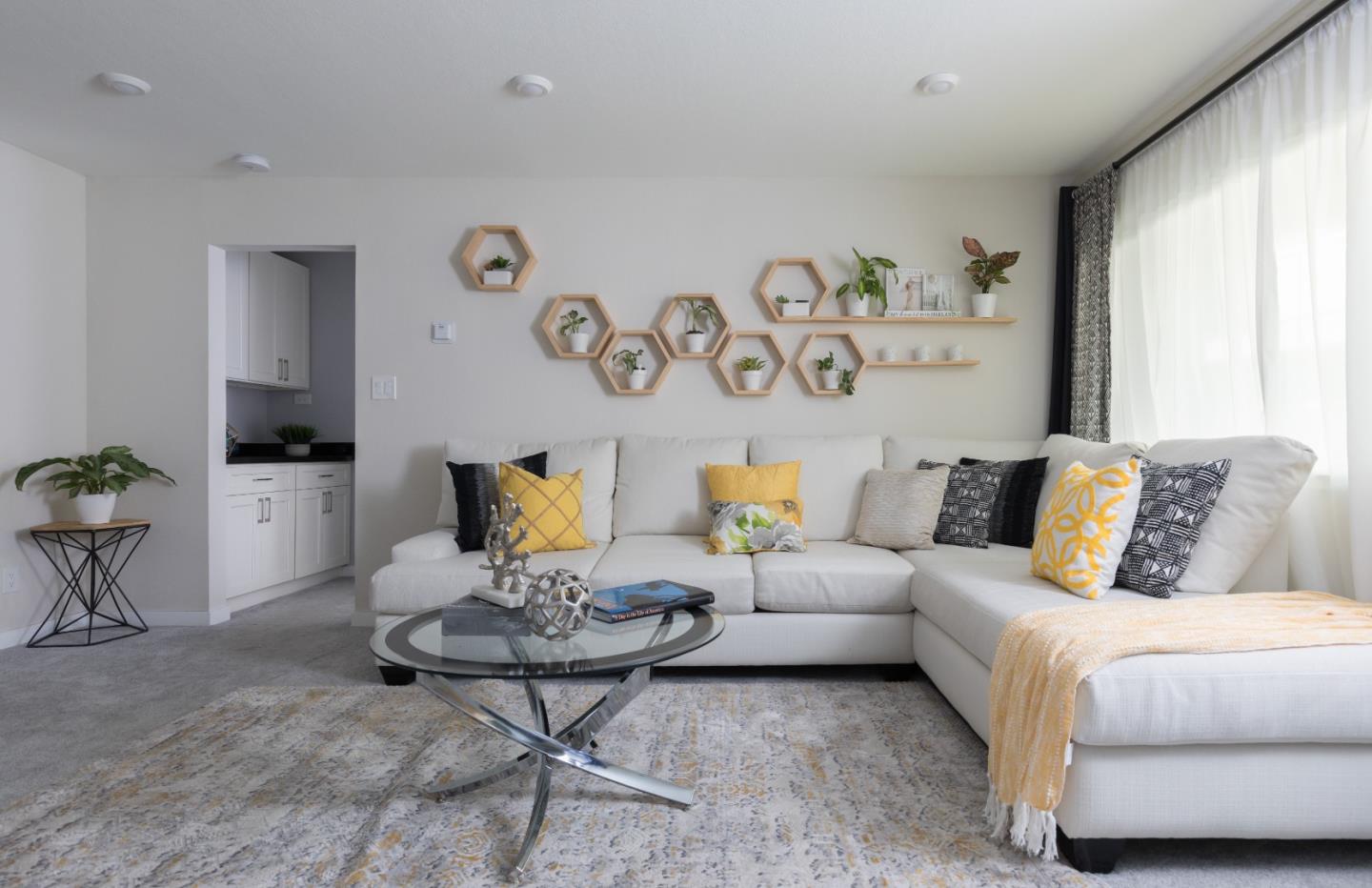 $448,000
Active
3877 Howe ST 208 OAKLAND, California
1 Beds 1 Baths 622 SqFt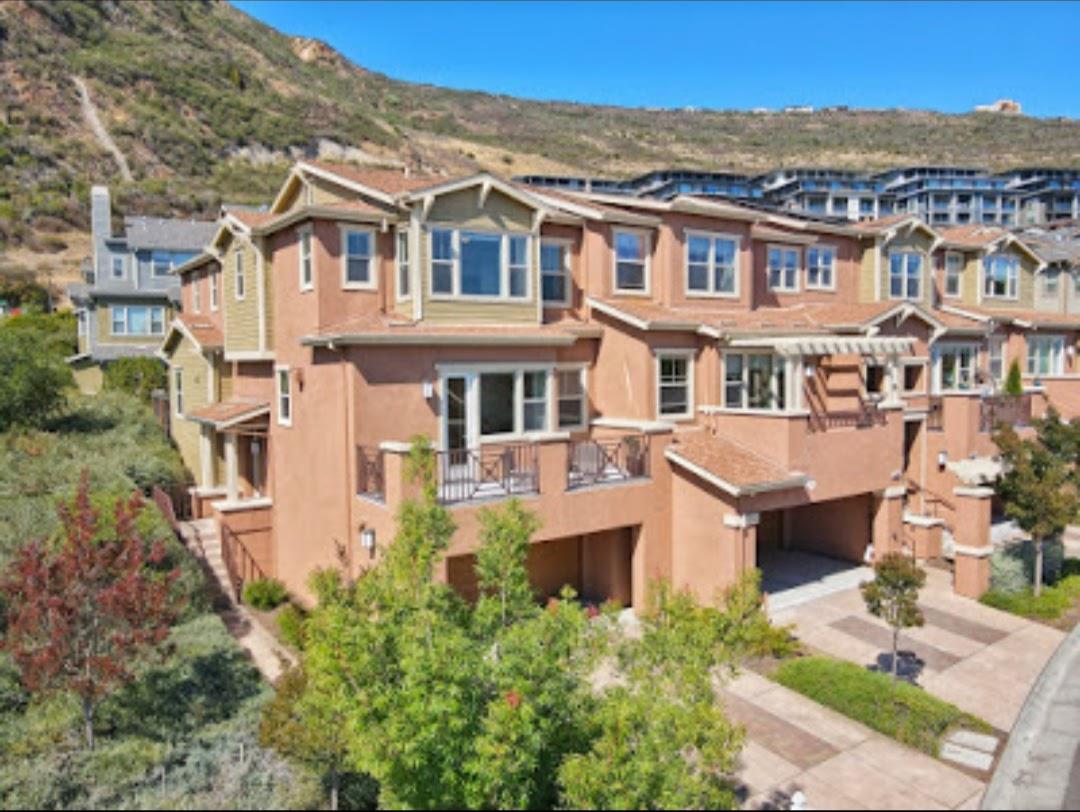 $829,000
Active
6260 Rocky Point CT OAKLAND, California
4 Beds 3 Baths 1,969 SqFt 0.065 Acres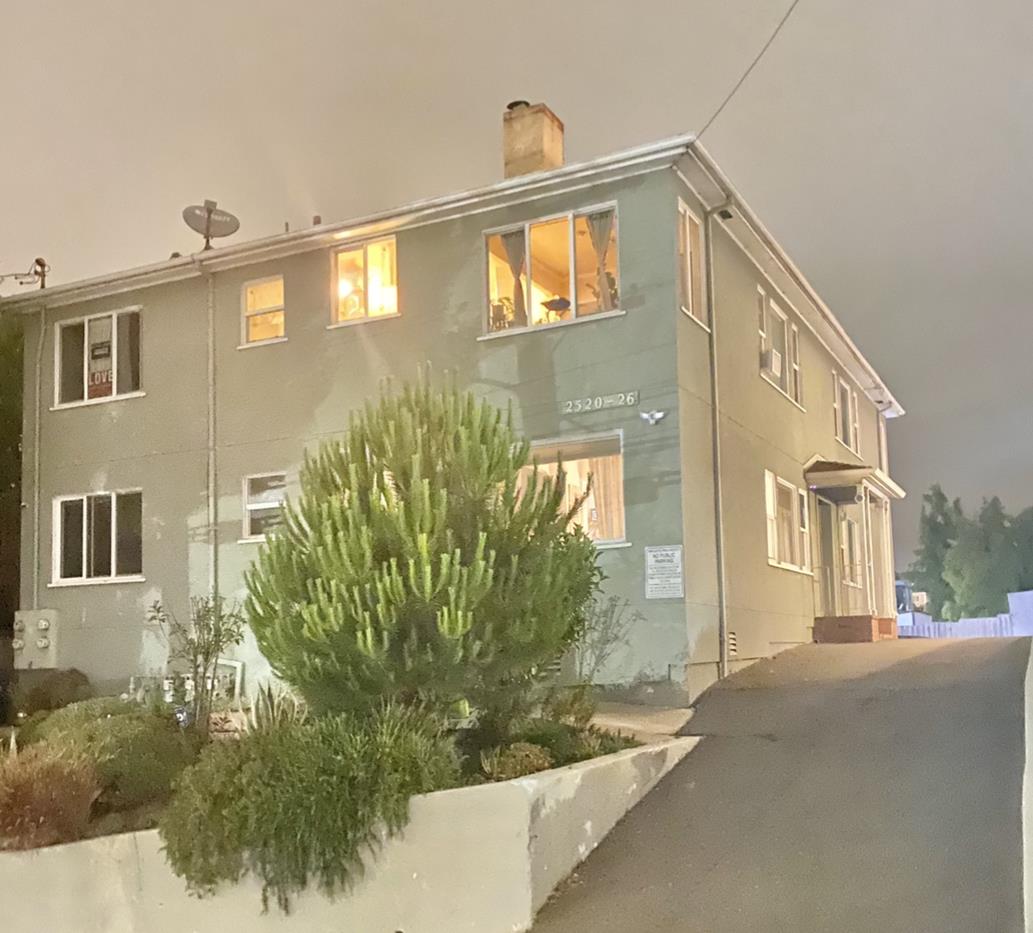 $699,999
Active
2524 Montana ST 2524 OAKLAND, California
2 Beds 1 Baths 939 SqFt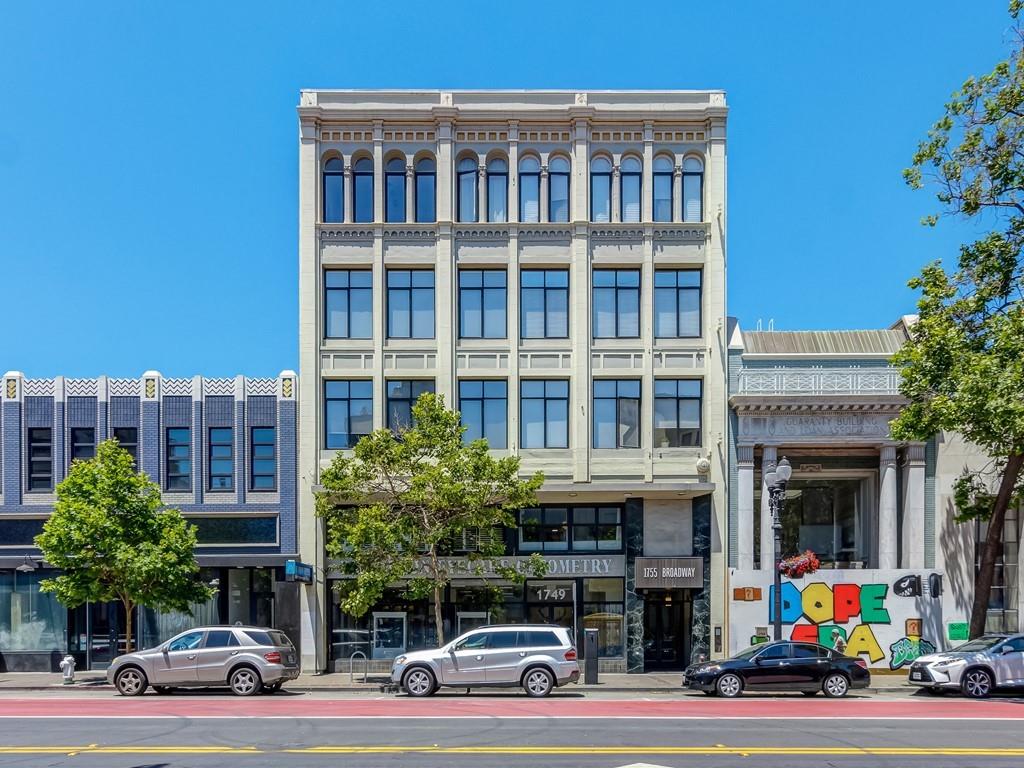 $619,000
Active
1755 Broadway 21 OAKLAND, California
1 Beds 1 Baths 905 SqFt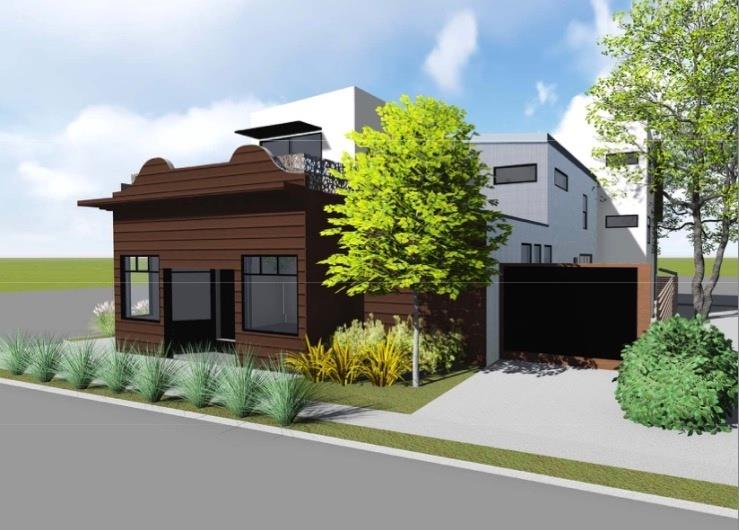 $2,600,000
Active
5401 Claremont AVE OAKLAND, California
12 Beds 15 Baths 5,867 SqFt 0.115 Acres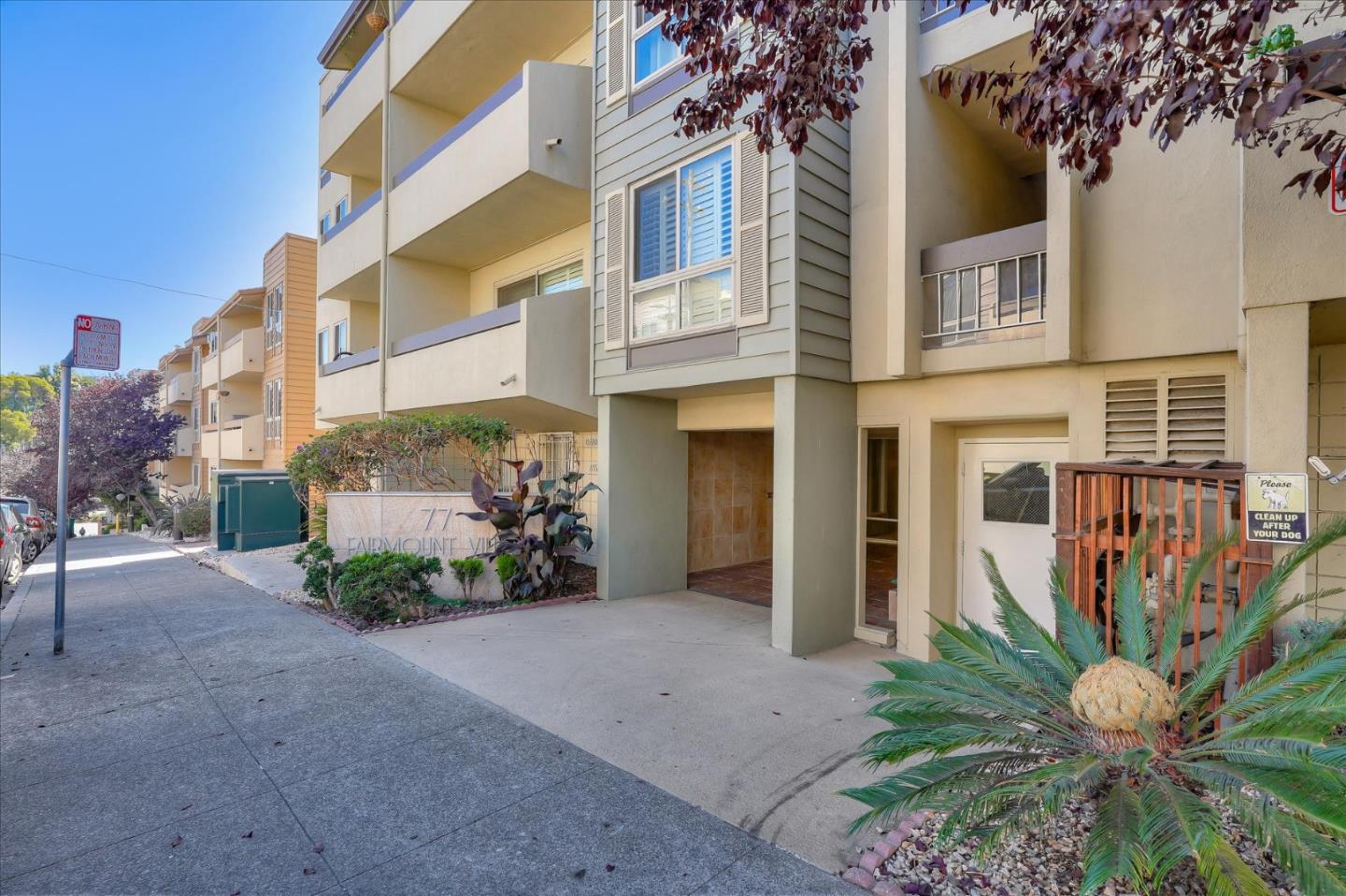 $499,000
Active
77 Fairmount AVE 118 OAKLAND, California
1 Beds 1 Baths 783 SqFt
Sam Khalil
Communities
Counties