Daly City
City in California
Named after John D. Daly, one of the City's original settlers and owner of the San Mateo Dairy, Daly City was nicknamed "the Gateway to the Peninsula." Originally settled by Irish immigrants, the City eventually became known for its numerous pig and dairy farms, as well as drinking saloons and gambling establishments.
15 Best Things to Do in Daly City (California):
• The Cow Palace: Wikipedia.
• Serramonte Mall: examiner.
• Thornton Beach State Park: Flickr.
• Off The Grid: yelp.
• Mussel Rock Park: Flickr.
• Daly City Farmer's Market: cafarmersmkts.
• Classic Bowling Center: youtube.
• Mar Vista Stables: marvistastable.
Quick Search
Daly City Homes
Daly City Condos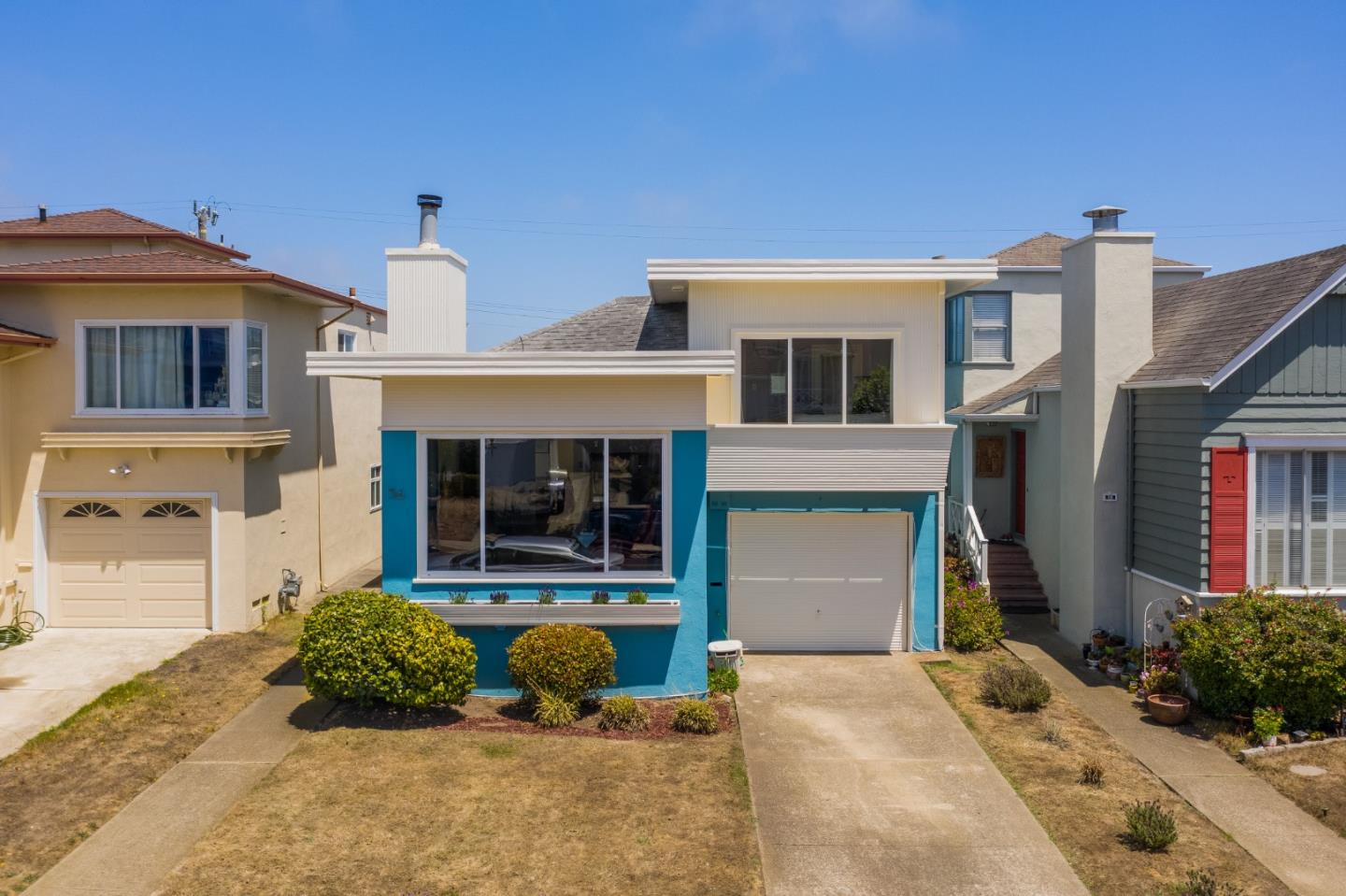 $1,198,000
Active
56 Lakemont DR DALY CITY, California
2 Beds 2 Baths 1,400 SqFt 0.078 Acres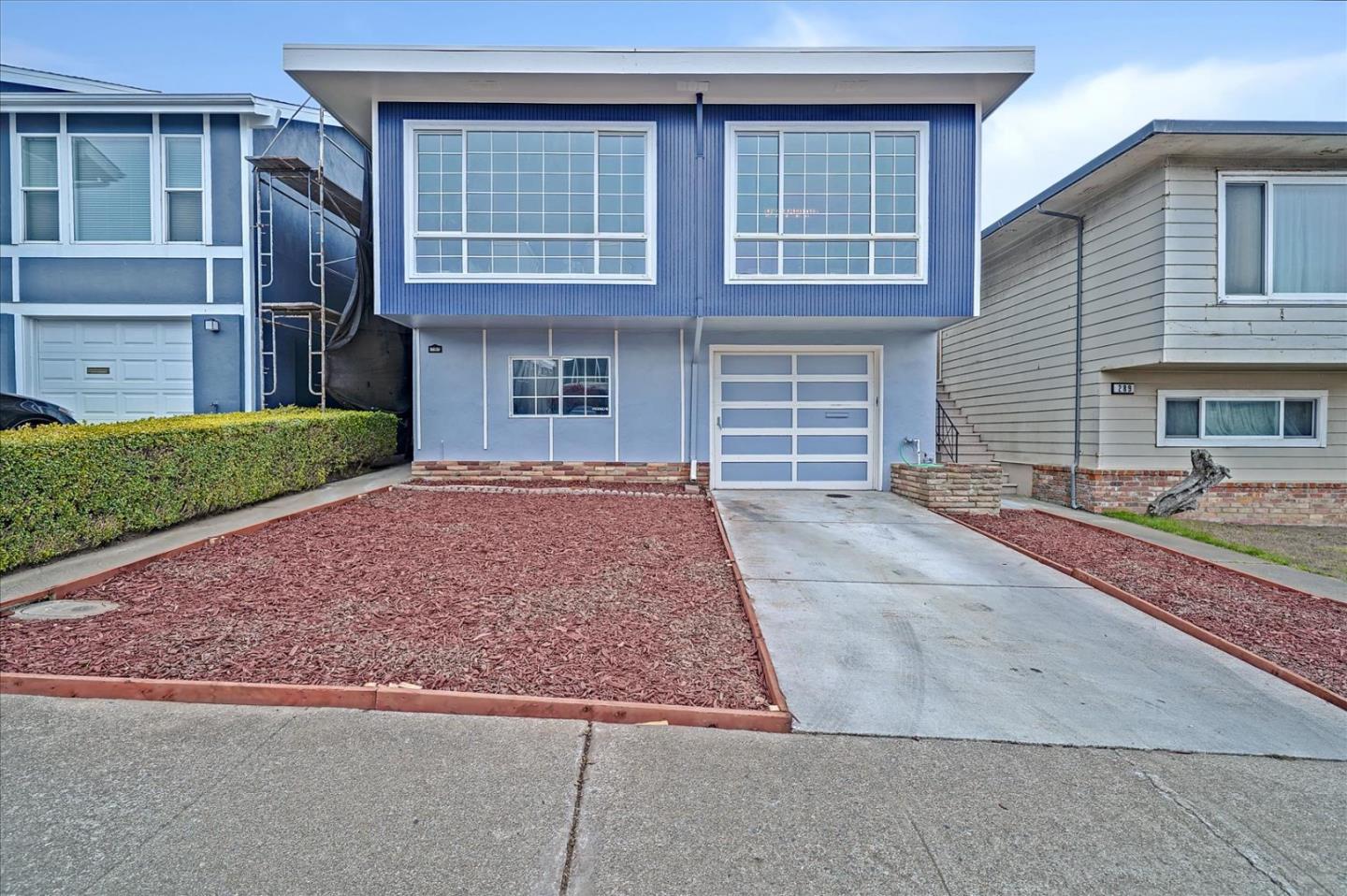 $1,298,000
Active
285 Verano DR DALY CITY, California
5 Beds 3 Baths 2,833 SqFt 0.076 Acres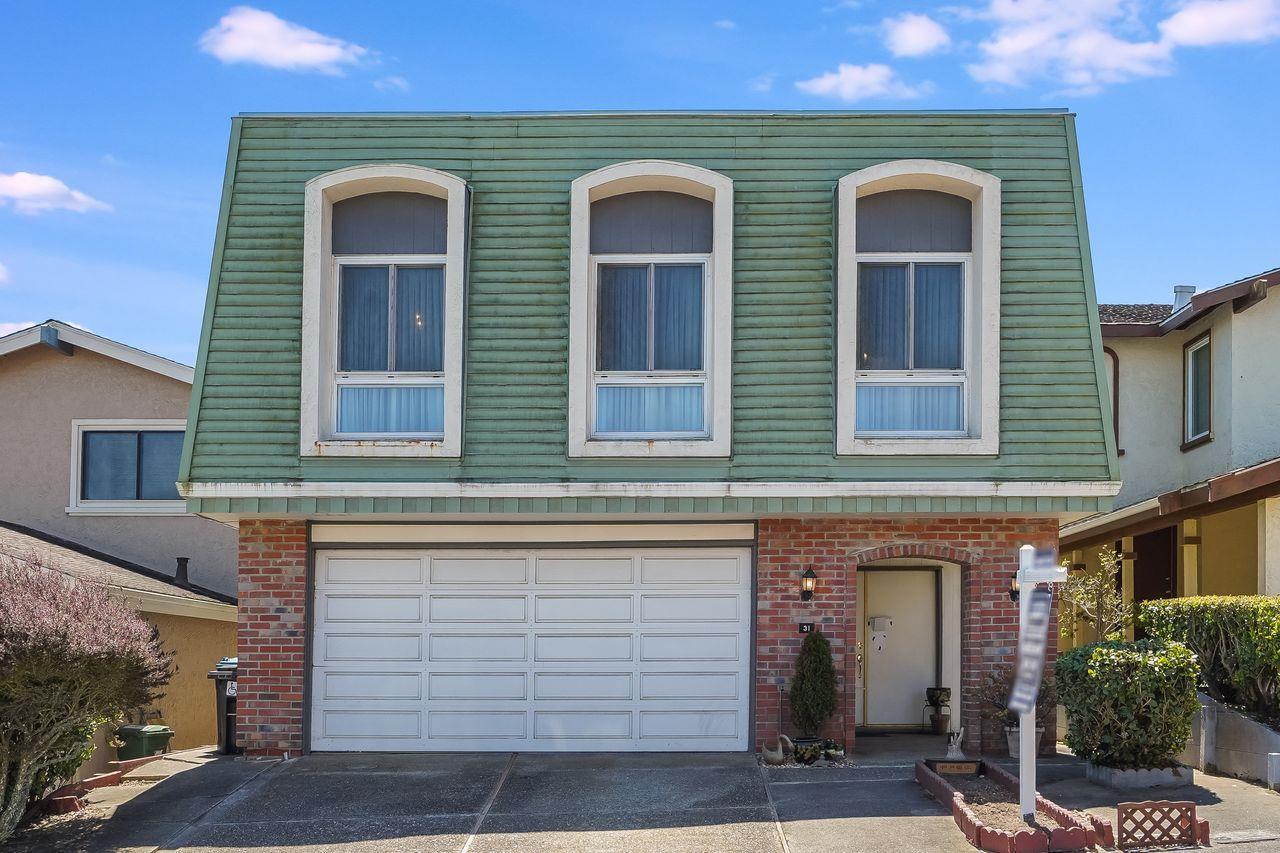 $1,500,000
Active
31 Wessix CT DALY CITY, California
4 Beds 3 Baths 1,980 SqFt 0.083 Acres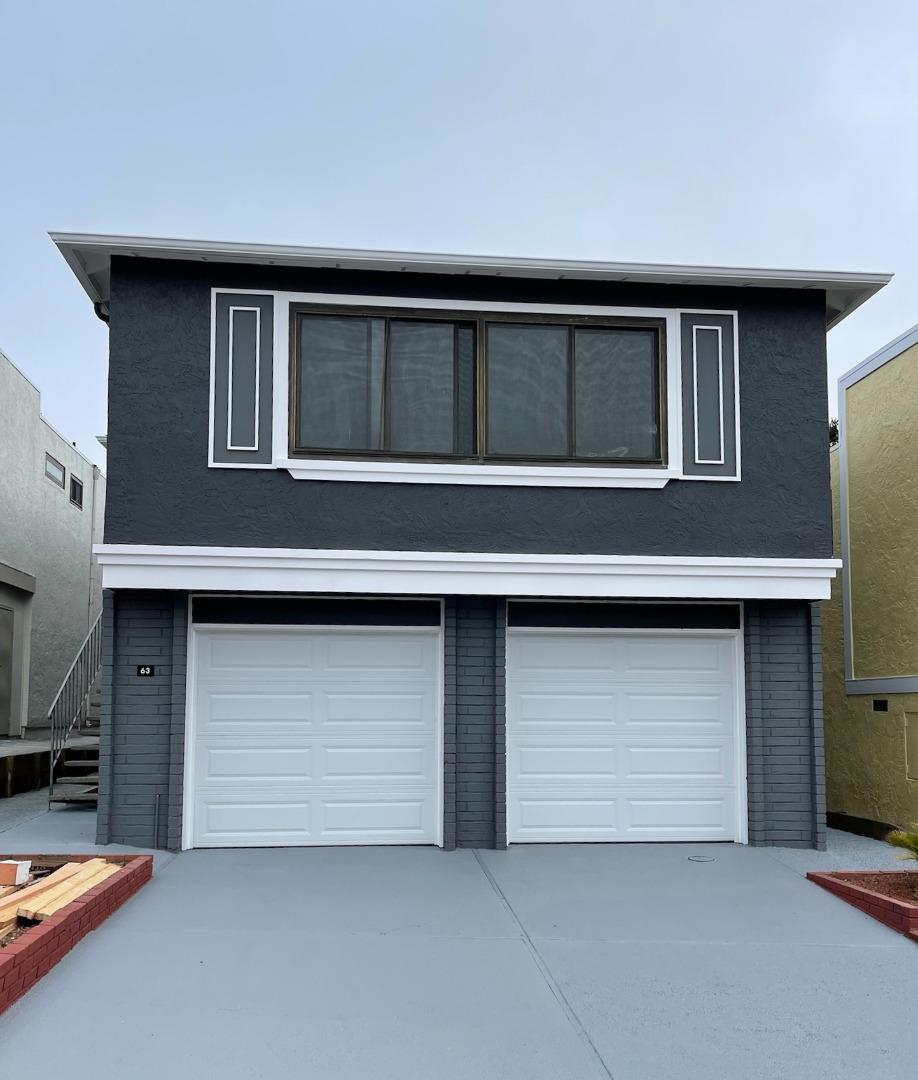 $1,288,888
Active
63 John Glenn CIR DALY CITY, California
4 Beds 2 Baths 2,110 SqFt 0.093 Acres
$988,000
Active
45 Penhurst AVE DALY CITY, California
3 Beds 2 Baths 1,410 SqFt 0.075 Acres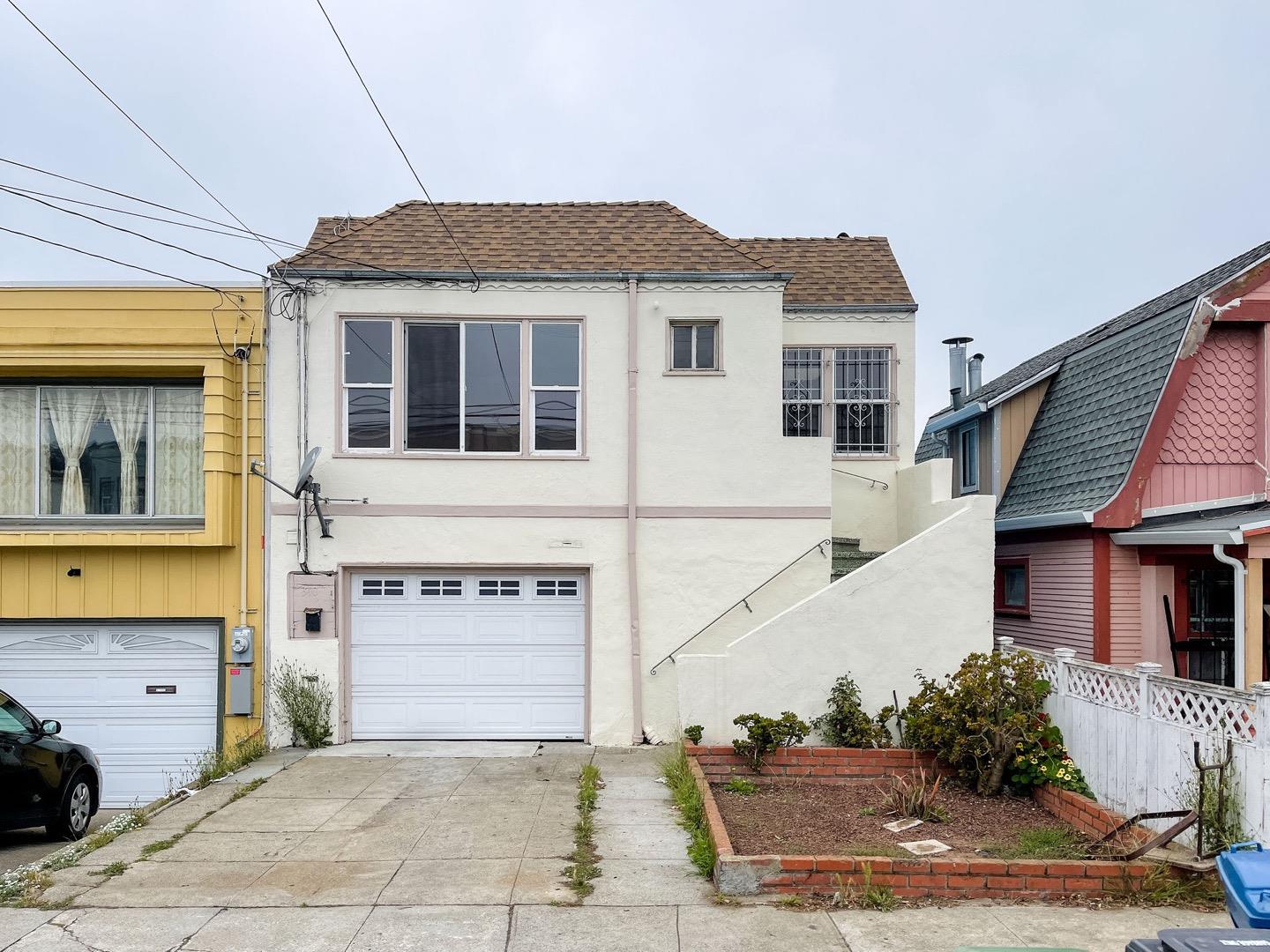 $870,000
Active
340 San Diego AVE DALY CITY, California
2 Beds 2 Baths 940 SqFt 0.067 Acres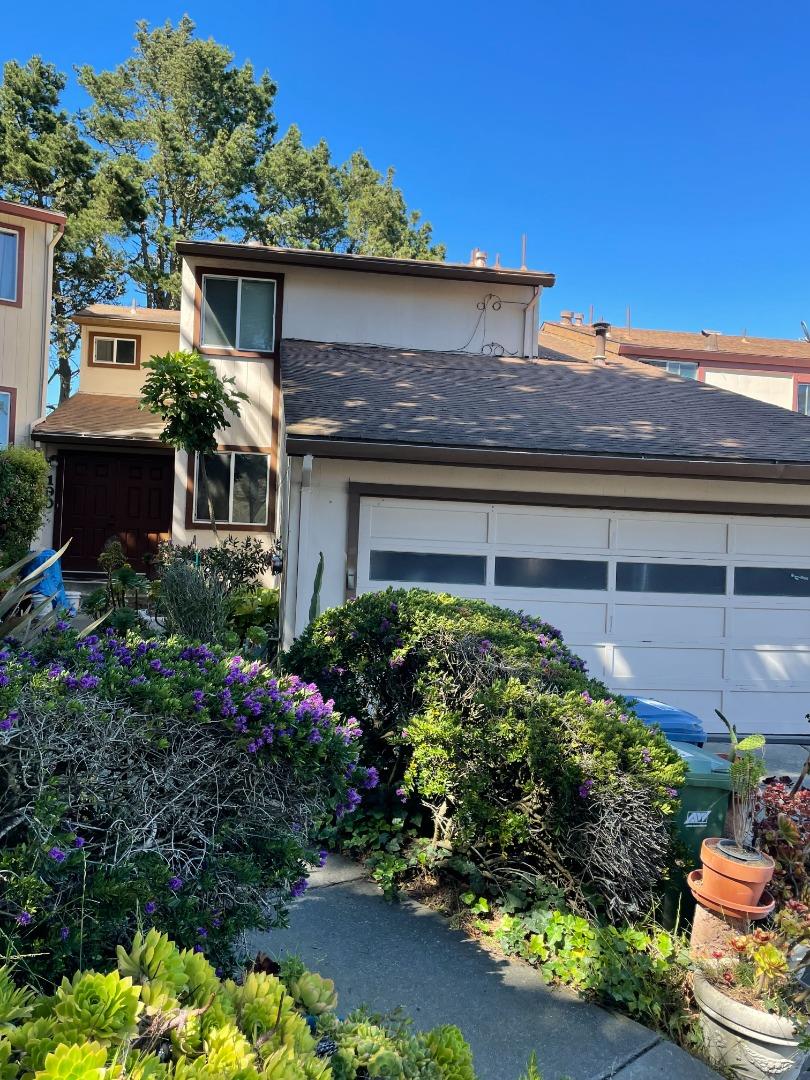 $1,100,000
Active
190 Saint Michaels CT DALY CITY, California
3 Beds 3 Baths 1,450 SqFt 0.032 Acres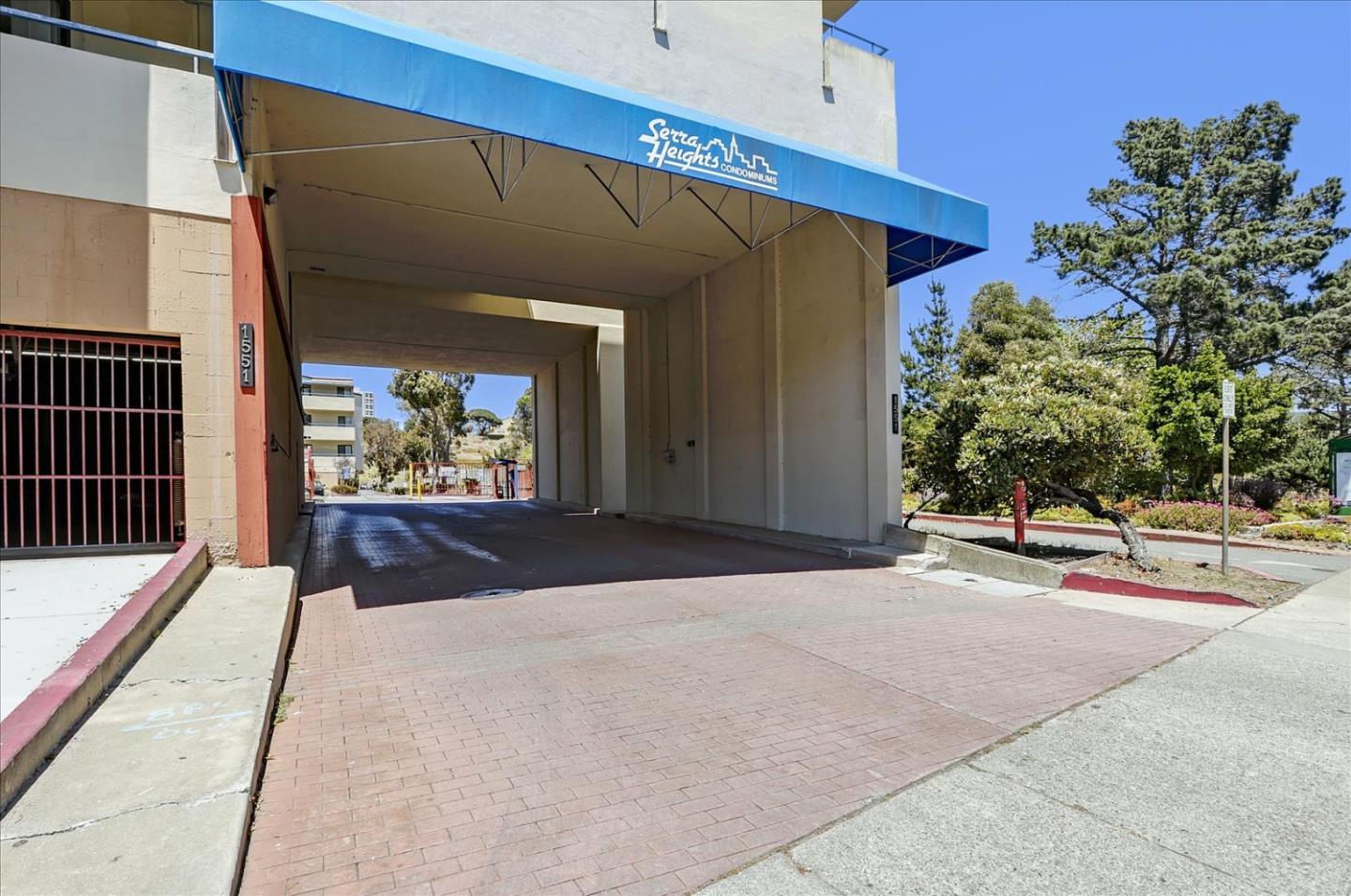 $698,000
Active
1551 Southgate AVE 302 DALY CITY, California
2 Beds 2 Baths 1,296 SqFt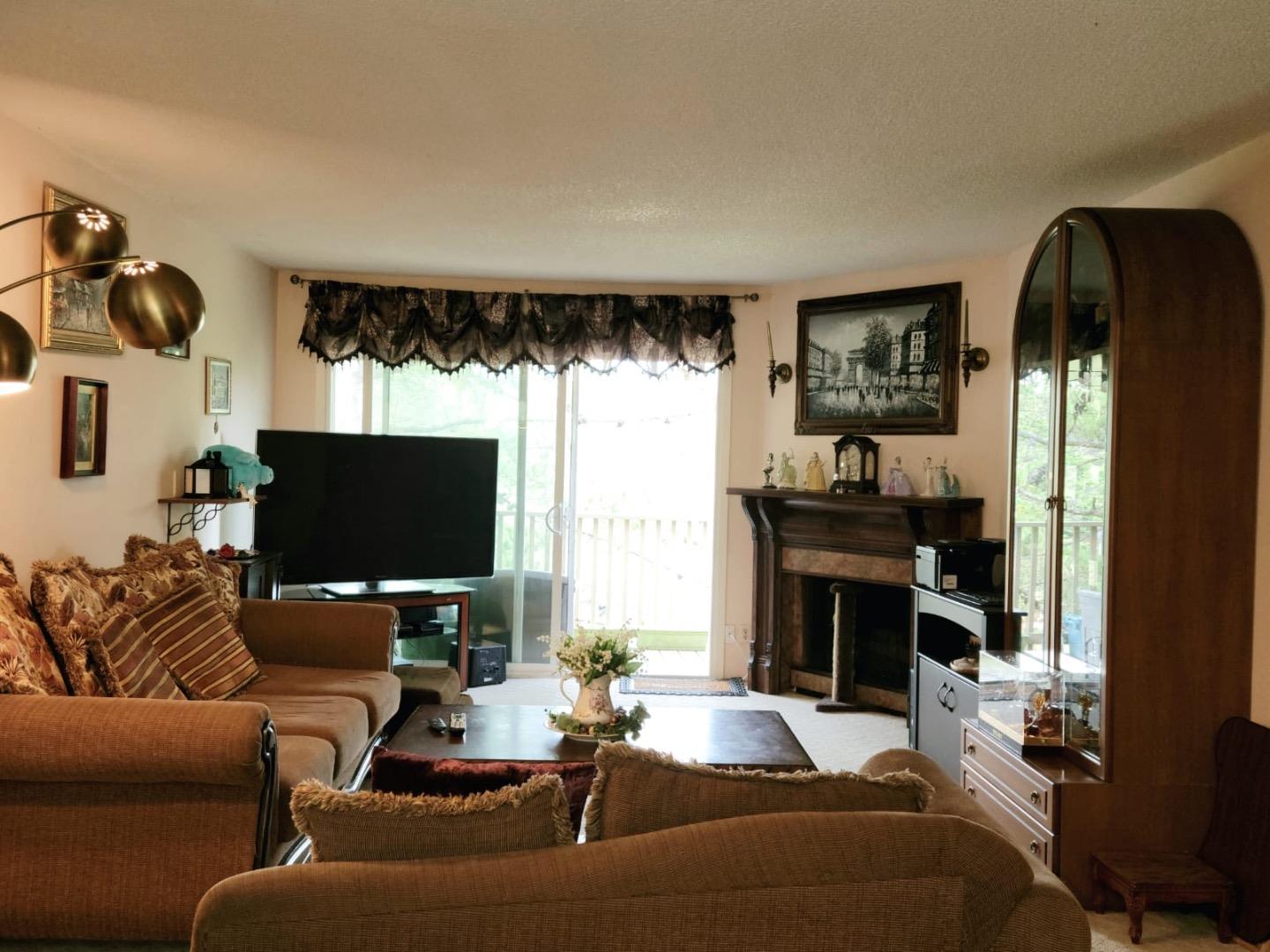 $630,000
Active
395 Imperial WAY 315 DALY CITY, California
2 Beds 2 Baths 1,065 SqFt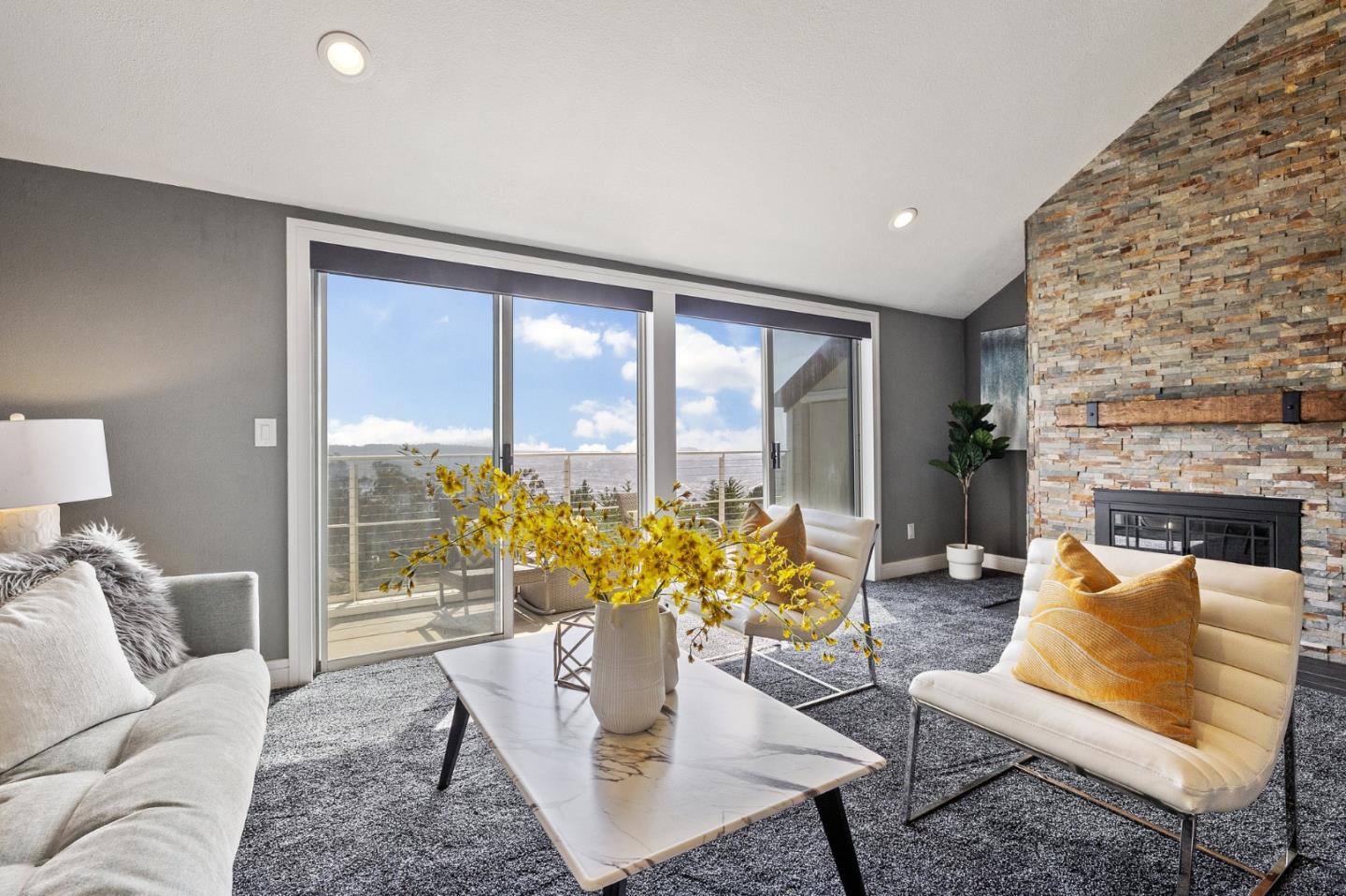 $898,000
Active
543 Green Ridge DR 4 DALY CITY, California
2 Beds 2 Baths 1,443 SqFt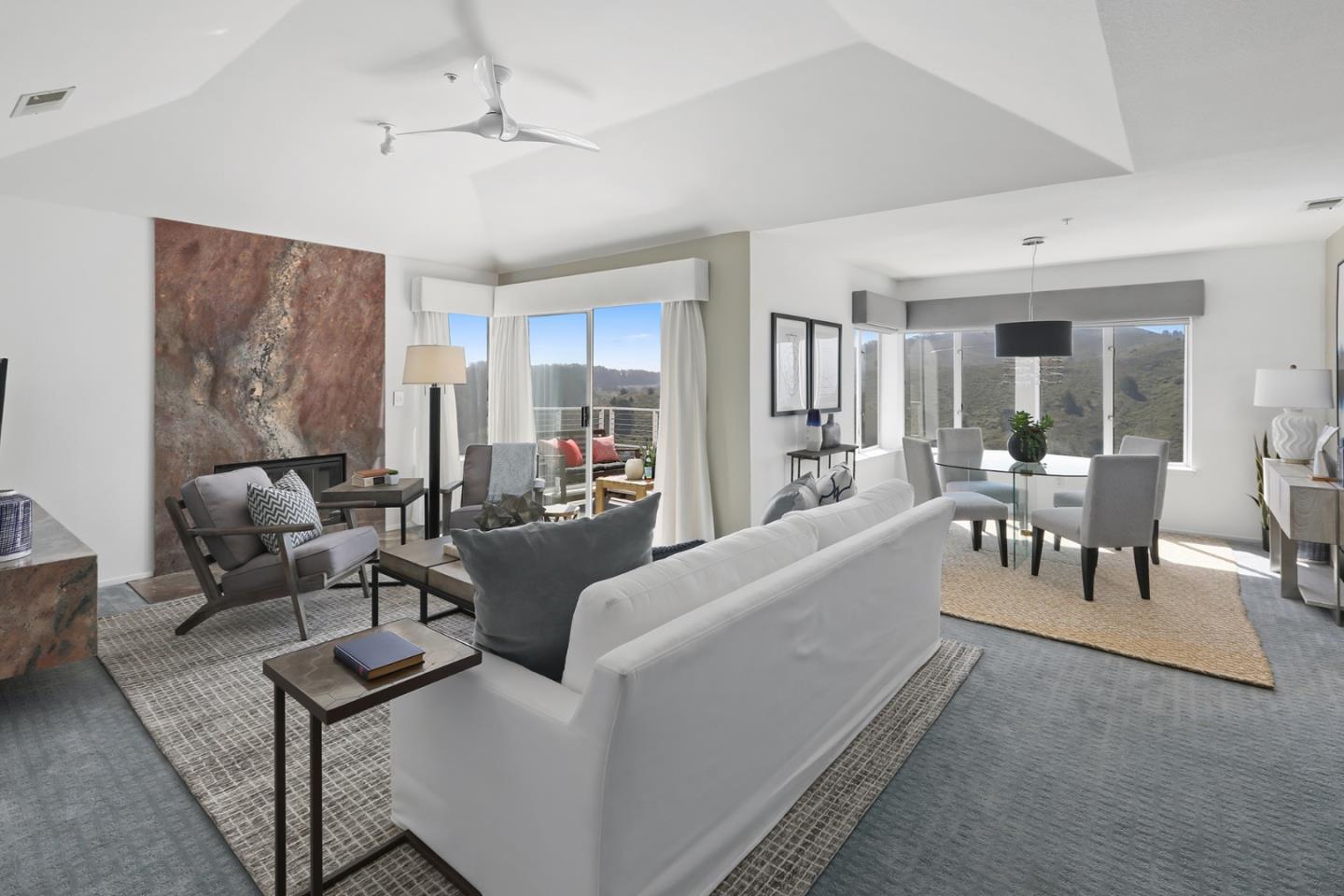 $854,000
Active
691 Pointe Pacific 4701 DALY CITY, California
2 Beds 2 Baths 1,394 SqFt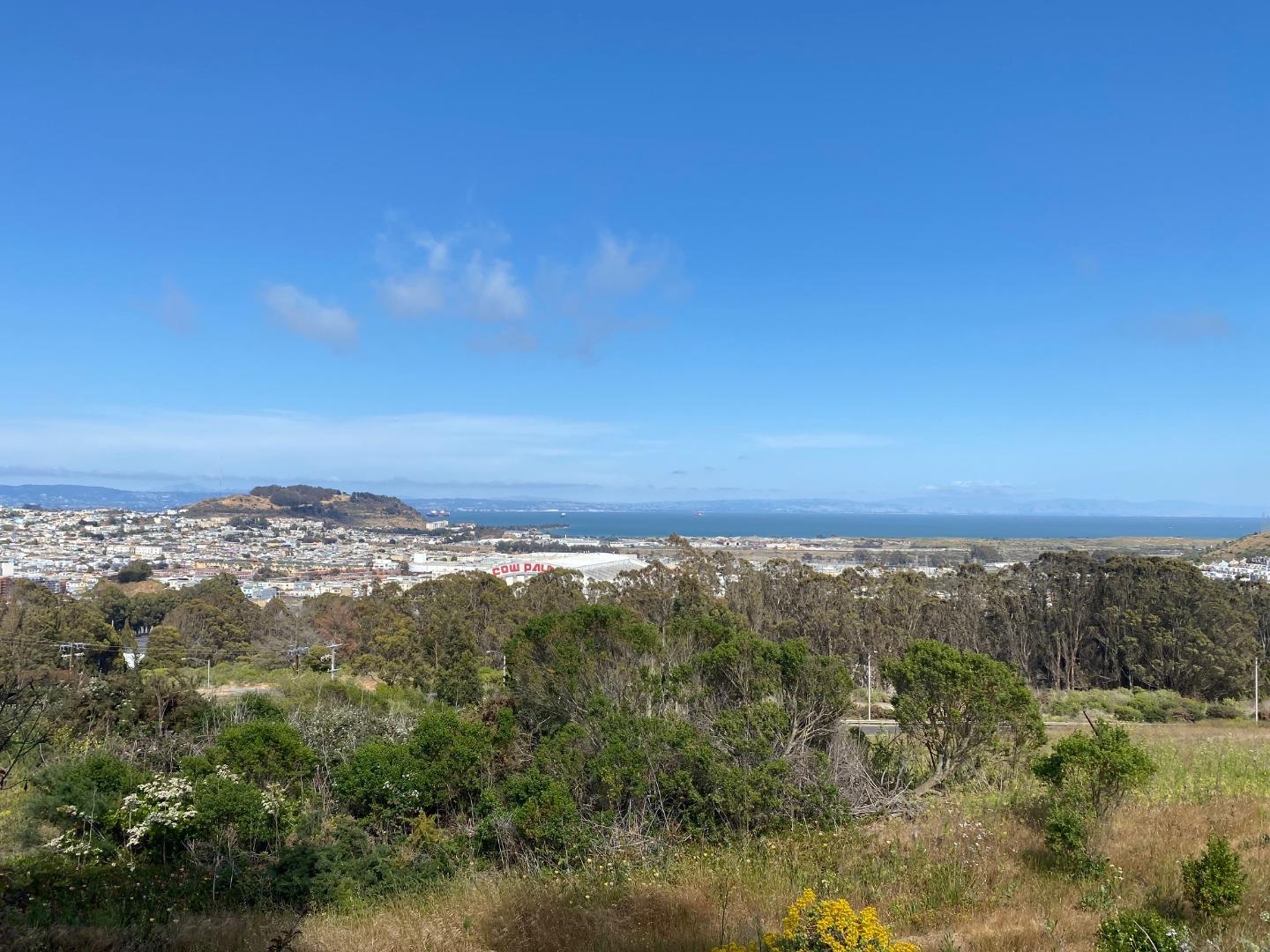 $699,000
Active
203 Oak CT DALY CITY, California
2 Beds 2 Baths 1,081 SqFt
Sam Khalil
Communities
Counties